Try the
Interactive Video Suite
for free
With the Moodle Plugin Interactive Video Suite (IVS), you can transform videos into a lively exchange format between teachers and learners.

✅  Full functional range*
✅  Unlimited period of use
✅  Easy installation on your own environment
✅  Free product introduction (on request)
*can be implemented in a Moodle course with up to 3 course participants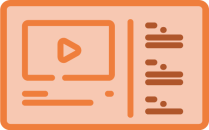 ✅  Preset learning environment
✅  Test all functions for 4 weeks
✅  No installation necessary
✅  Free product introduction (on request)
Make Video Learning
Interactive
Add markers, text notes, zoom, pauses, slow motion, and fast motion to your video. Use these to draw learners' attention to important aspects and encourage discussion in the video.
Comments and re-comments make it possible to ask questions, lead discussions and contribute ideas directly in the video. This is additionally possible as an audio message.
Use single-choice tests and open questions to test learners' prior knowledge and understanding directly in the video. When the question appears, the video stops - learners cannot continue until the question is answered (correctly).
Complement single-choice and open questions with interactive hotspots in your videos. To answer a question correctly, learners must click a special area on the screen before the video continues.
Reference different video sequences from the video that play depending on the answer to a question. This not only tells learners if an answer is right or wrong, but also gives them a hint for the correct answer.
Besides uploading and using your own videos, you can also integrate YouTube, Vimeo as well as external video files (via URL) as video sources. You can apply all the features available to you for your own video footage to external videos as well.
Software made and hosted
in Germany
All your data will be processed and stored GDPR compliant.
Supports the integration of OpenCast and Panopto videos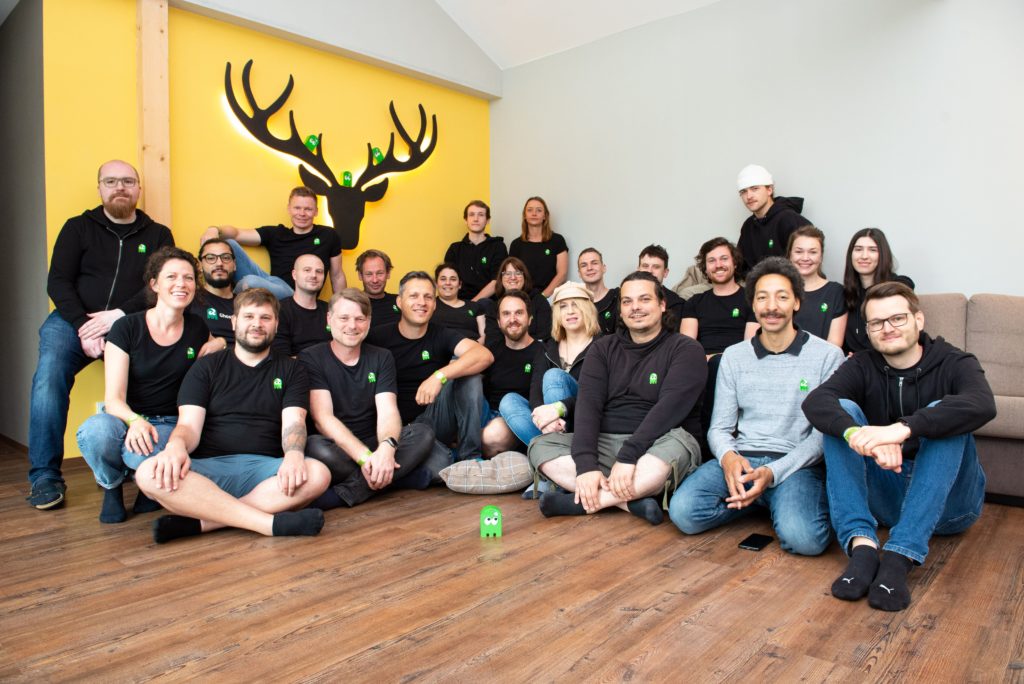 Ghostthinker is an EdTech company based in Augsburg.
We support sports organizations, universities and companies in the area of learning and collaboration with digital media. We develop didactic concepts, provide the appropriate technology and are experts in questions concerning video-based knowledge management.