Further development and application of audio messages in the Interactive Video Suite
Dorothee Anders is a project member in the subproject "Reflecting on teaching and advising digitally" (see DigiTaL). In this project, video-based learning environments are to be created for students in which they can test and reflect on core practices of teaching and counseling (e.g., from the field of interviewing) in protected and simultaneously authentic simulation scenarios under scientific supervision. For this purpose, simulation scenarios are developed that resemble real-life situations, are highly authentic and focus on typical interdisciplinary core practices of such teaching and counseling situations. In courses of different study programs (e.g. educational science, teaching and learning), such simulations can then be carried out by students in presence or online, videographed and subsequently analyzed and reflected on collaboratively with the help of reflection and feedback tasks via the Interactive Video Suite. The goal of the subproject is to systematically promote students' teaching and advising skills in this way, thereby professionalizing them while they are still in college.
In the following, Dorothee shares with us her experience with the audio message function.
In which seminars and at which video content is the audio message function used?
Within the project, the audio messages are used for peer feedback in the aforementioned seminars in the field of educational science and in the Bachelor Teaching and Learning. In both cases, the video content is recordings of the students' own actions, either from simulations or microteaching settings or from their own teaching in the school-based practical phases.
What added value is created by using audio messages as comments?
For example, the audio-based feedback that students gave themselves on their own actions in a digital learning environment was more specific and contained significantly more reflection-stimulating questions than the written feedback. Students also perceived the audio feedback as more supportive and personal, attributing this in part to opportunities for intonation. The function of audio messages therefore seems to us to be particularly suitable for promoting the emergence of important feedback loops in the digital space and thus for enabling the crucial and reflection-supporting dialog character of feedback even in asynchronous formats.
In which courses will the IVS be used?
The use of the IVS is initially planned for courses in the bachelor's degree programs in educational science and teaching and learning as part of the DigiTaL sub-project. In educational science, students test and reflect on core practices of teaching and counseling in various simulation settings in the seminar context. In the area of teaching and learning, students will also be able to use the IVS in the future for asynchronous collaborative reflection and feedback on their own teaching activities in the school internship. In the future, it will also be used in teacher training.
Further on you can have a look at the whole DigiTal project by clicking this button.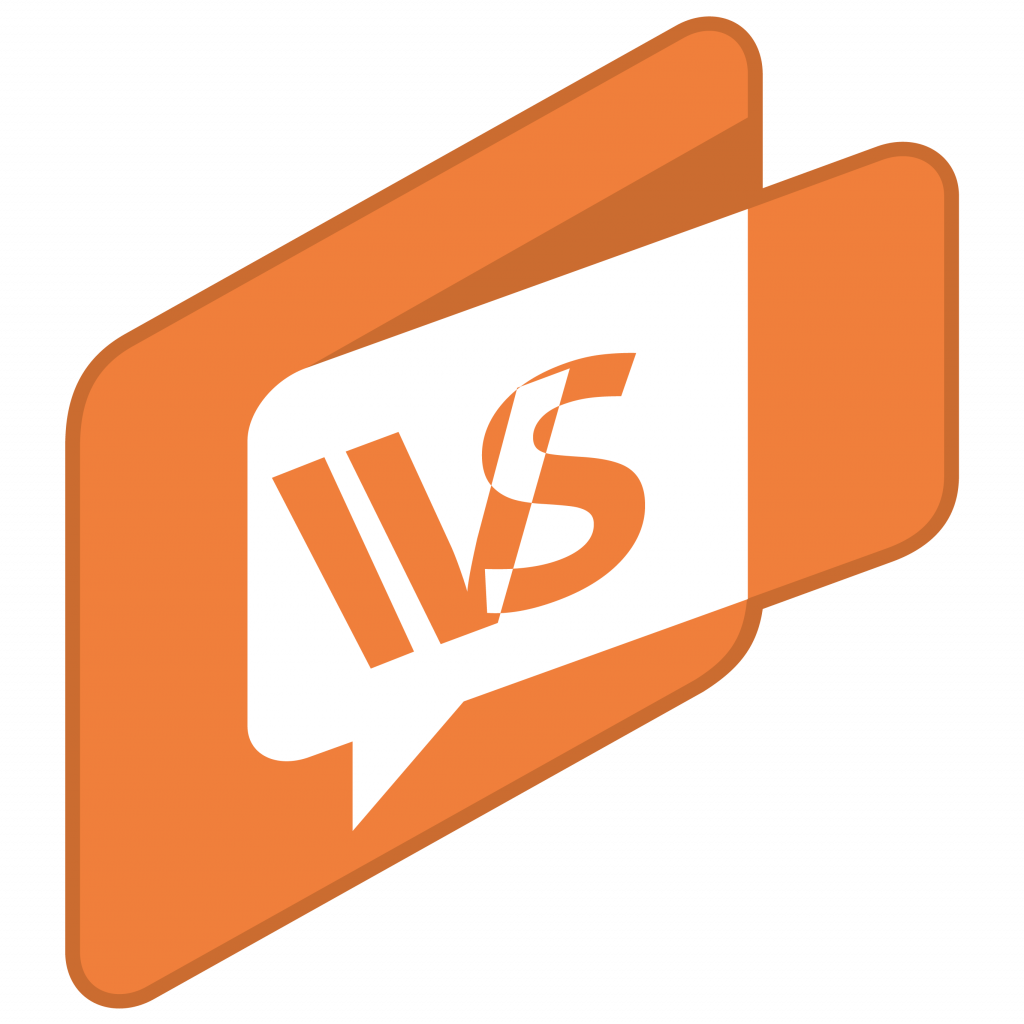 Try Interactive Video Suite now for free via our freemium offer.